1.Submit to EI Conference Proceedings

Papers submitted to this Conference will be reviewed by 2-3 experts from the organizing committee, and papers accepted will be published by the IOP Conference Series: Earth and Environmental Science (EES) (Online ISSN: 1755-1315, Print ISSN: 1755-1307) and submitted to EI Compendex and Scopus for indexing. All conference proceedings paper must not be less than 4 pages in length!
EI Template Download: 》》》Template.rar《《《
Submission: 》》》AIS Submission System《《《
2.Call for Excellent Papers to SCI/SSCI Journal(Submission with notes of "NESD2020" will enjoy priority in review and acceptance.)
Excellent papers will be recommended directly to the following or other suitable SCI journals :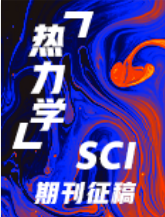 *Thermal Science(ISSN:0354-9836,IF=1.5)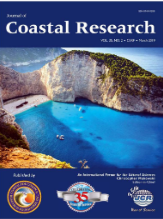 * Journal of Coastal Research(ISSN:0749-0208, IF=0.79)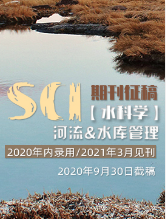 * Water Science and Technology-Water Supply(ISSN:0749-0208,IF= 1.0+)
Note:
1)All submissions of SCI papers must be in WORD (.doc) format and there are no specific typesetting requirements. After review, a template will be given for typesetting.
2)All submissions should be no less than 10 pages, and please leave a comment noting "SCI-NESD2020" when submitting your paper for SCI journals.
Submit Now: click !!!
For more information about SCI papers and journals, please feel free to contact
Editor Li(WeChat/Mobile phone): 18127812811
Editor Lin(WeChat/Mobile phone): 13922157504.
3. Language Polishing & Translation Services (Submission with notes of conference acronyms will enjoy discounts).
Manuscripts in Chinese or needing language polishing should be submitted onto AIS:
【AEIC translation】or【AEIC language polishing】